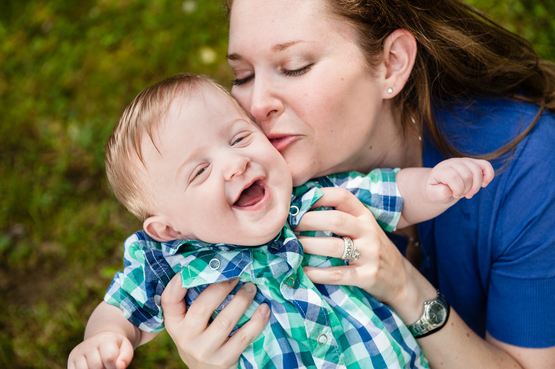 Wow what phenomenal pictures! We are thrilled! You captured moments I wasn't even aware you were watching. Photos are of exceptional quality and the colors are so vibrant.
---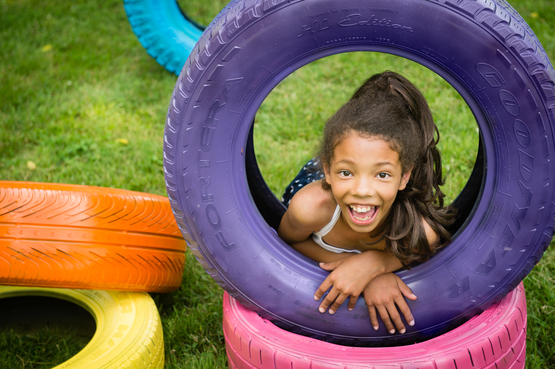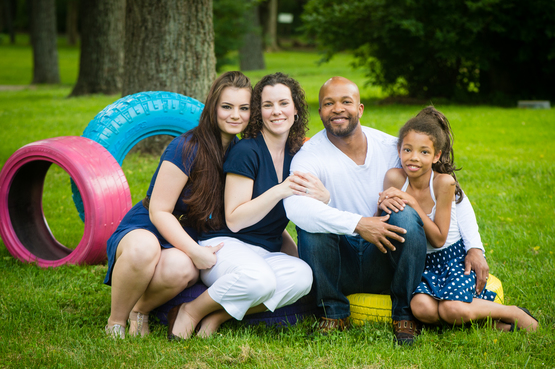 Leigh Ann Saperstone took amazing portraits of the medical providers at my office for our new website. She was so wonderful and her work was so beautiful that I asked her to do portraits of my family. I am so glad I did because our family portraits turned out amazing! I will never go anywhere else to have portraits done. Check out her website, and you'll see what I mean!
---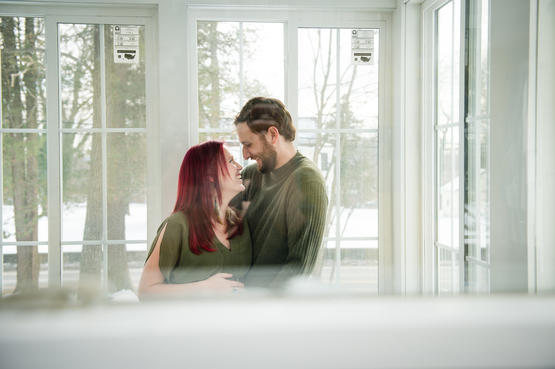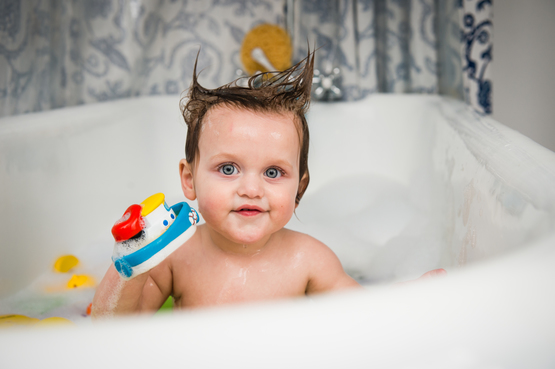 We have had awesome experiences using Saperstone Studios!! Leigh Ann is not only a great photographer, but feels like part of our family now. She has captured our most amazing life moments..from our engagement photos on a hike in the woods, to our maternity photos and now the photos of our precious son! We have such amazing photos of all these great moments in our lives because of Leigh Ann. She knows how to make us relax in front of the camera so she can really capture our personalities!!
---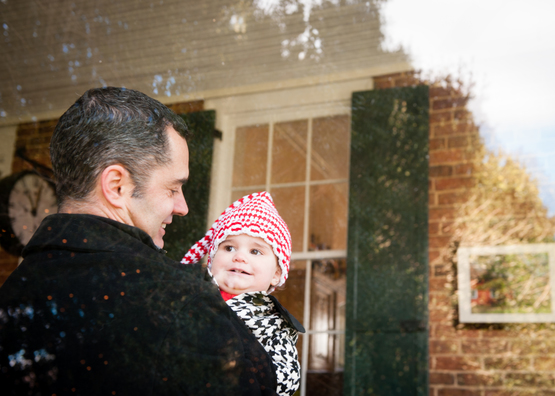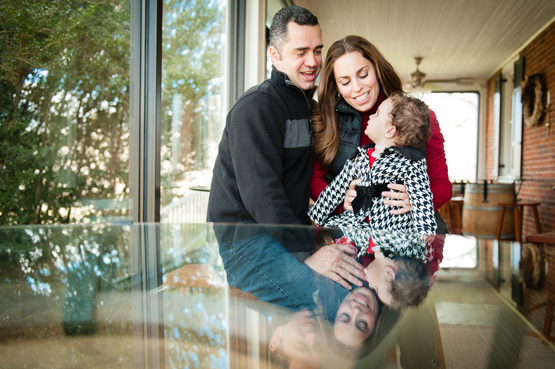 After 3 sessions with Leigh Ann of Saperstone Studios, I cannot recommend her enough. The market is saturated with photographers, but Leigh Ann is much more than a photographer. She has a true talent and gift to capture the essence of a moment, a glance, a feeling, an emotion. She gives you creative freedom to bring props, pick locations, but she also leaves much to the moment facilitating priceless memories. Her images are vibrant and tack-sharp, edited carefully and efficiently. Leigh Ann both provides a product and service, but also an experience.

I have thrown many challenges at her and Leigh Ann has risen above and beyond each with a smile. She has braved heat, freezing cold and baby messes to get the priceless shots that will be forever cemented in our family's history. For Leigh Ann we are eternally grateful. You will have a photographer for life if you select Saperstone Studios.
---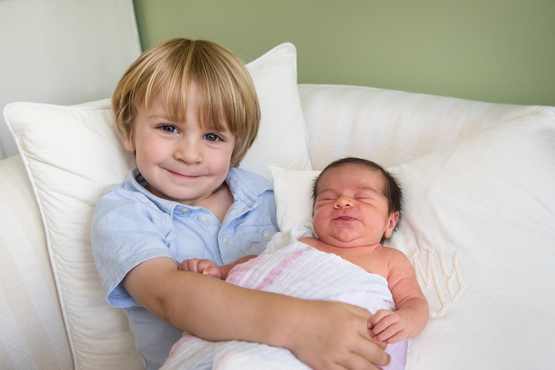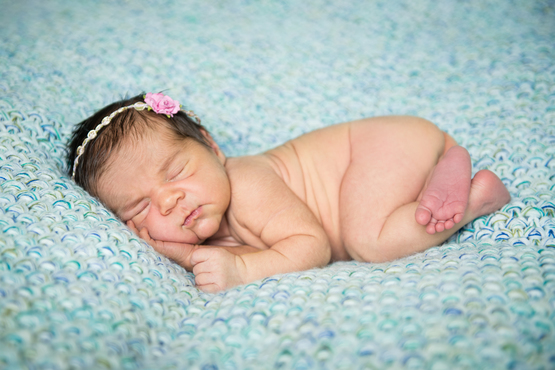 Leigh Ann is a lovely person who takes beautiful family photos. She is particularly great at getting young children to participate. We love having her as our family photographer!
---
Think these reviews are great? See where else people are saying fantastic things about Saperstone Studios.
Wedding Wire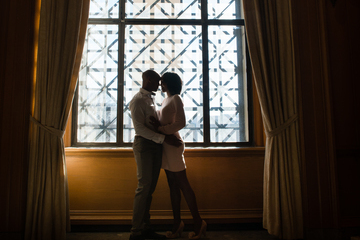 Yelp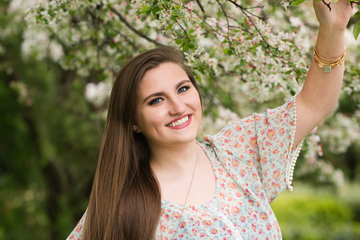 Google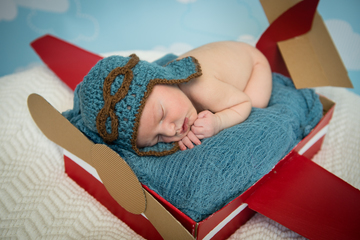 ---