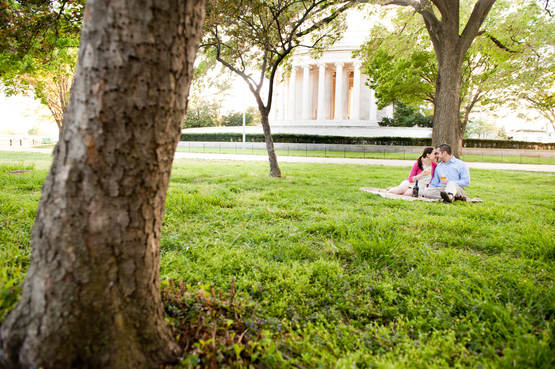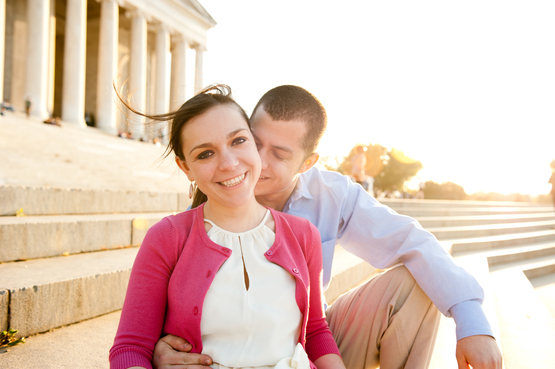 Leigh Ann is amazing!! My fiance and I didn't know what to expect on a shoot because we've never had professional photos taken. Leigh Ann was SO easy to work with and she put us at ease instantly. Half of the time we didn't even know she was there, and the other half, we were laughing and joking with her! The photos turned out so beautifully and we have been recommending Leigh Ann to EVERYONE we know!! We really couldn't be happier!
---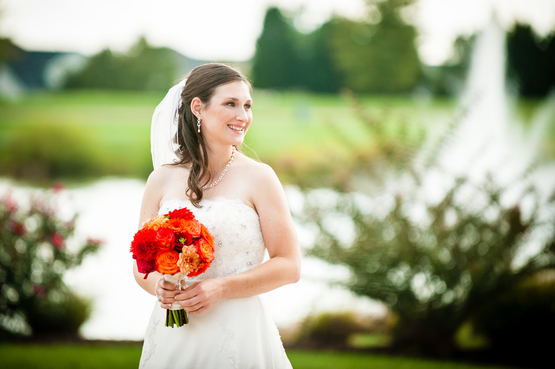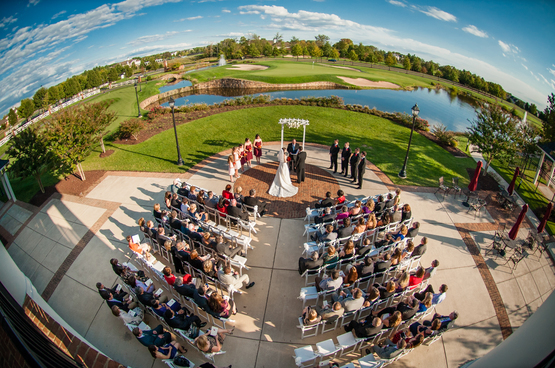 We used Saperstone Studios for our engagement shoot and wedding! Leigh Ann is incredible at what she does and we will use her for all future photo shoots! Starting with the engagement shoot- Leigh Ann made us feel at ease immediately. She was creative in how she posed us and caught us in moments where we didn't even realize she was taking shots. The photos turned out beautifully. We had photos that were both serious and fun. She did a great job editing the photos and even used special effects to make one picture look like I was floating away with balloons why my fiancee was holding onto me! We created an album of our engagement pictures because there were that many good shots! For our wedding Leigh Ann continued to impress us! She captured beautiful shots of us, our family and friends! She makes every picture worth 1000 words! We can't say enough good things about our experience with Saperstone Studios!
---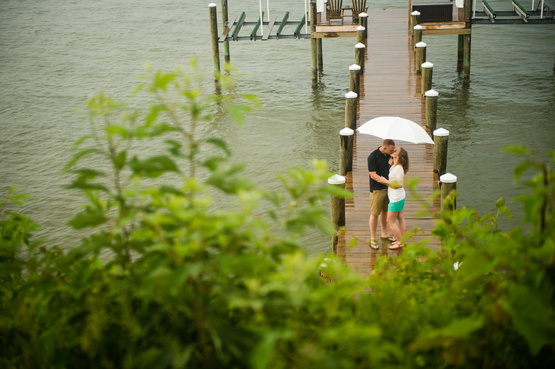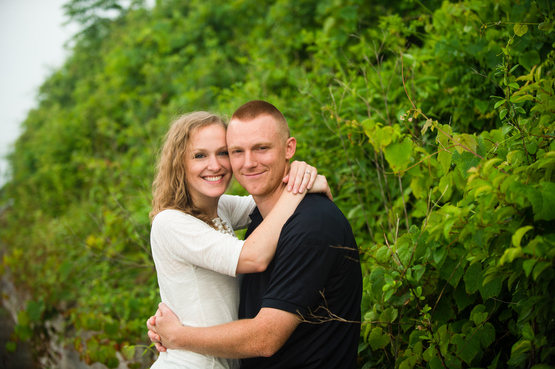 We've hired Leigh Ann to take our wedding photos next April, but I'm already so impressed with her through these initial months I had to write a review. First of all, she drove over an hour to meet us at a special spot for our engagement shoot. There was a threat of rain and we wanted to go for it anyway, but she was clear up front about any costs associated with booking an additional session if weather didn't cooperate (thankfully, it did!). She made me and my fiance feel comfortable, even when we were "posing," and we're glad she pushed us outside our comfort zone with some of the shots because they looked awesome!
---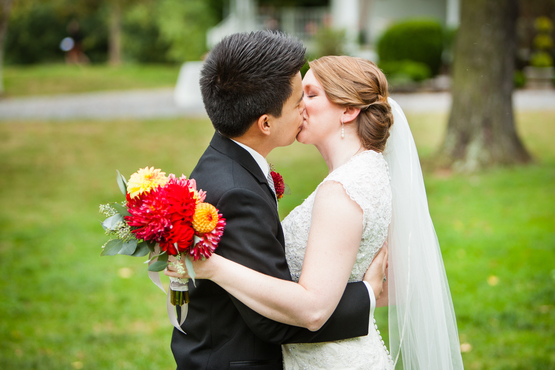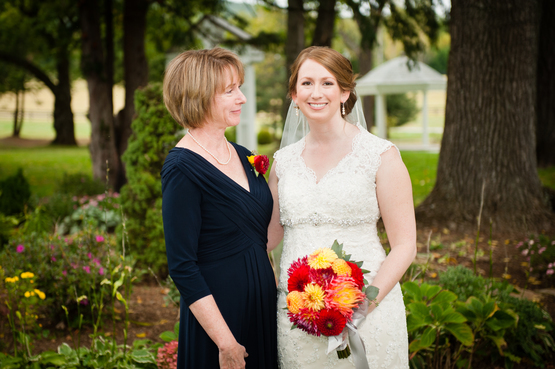 Leigh Ann's photographs for my daughter's wedding are so wonderful! There are so many, many fantastic shots of my daughter & her husband, the wedding party, and the entire wedding and reception. I love the jewel tones of these images -- there are both exterior and interior shots, all perfectly lit.

Leigh Ann was creative and flexible, and very effective at getting people organized for the posed photos. There were a few unplanned waves of activity -- like family groups wanting their pictures taken with the b & g under the wedding arch -- but Leigh Ann coped beautifully and now we have wonderful family keepsakes. At the end of the reception, the b & g left under an archway of sparklers -- these photos, which must have been technically tricky to pull off in the dark, are really magical.
---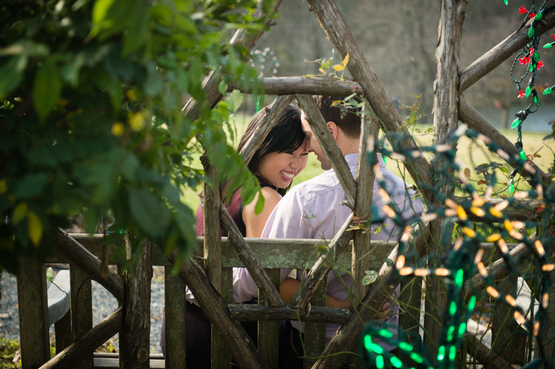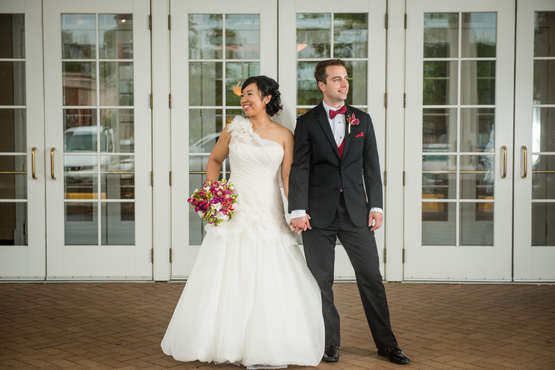 Leigh Ann quickly put us at ease and took the most flattering, natural and effortless photos of us for our engagement and our wedding. She was excellent with communication and was very flexible with our schedules. On the day of our wedding, she and her team captured all the important moments that were important to us and some that I didn't even know that was happening. Simply amazing work.

We highly recommend her services!
---
Think these reviews are great? See where else people are saying fantastic things about Saperstone Studios.
Wedding Wire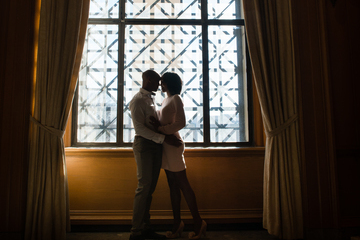 Yelp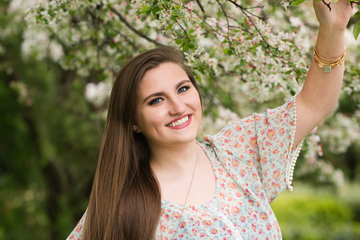 Google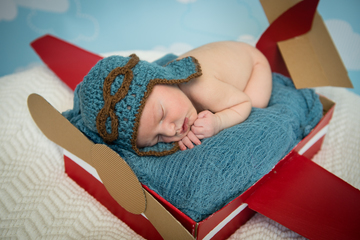 ---