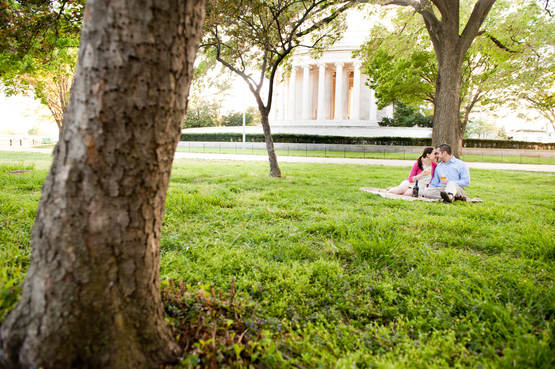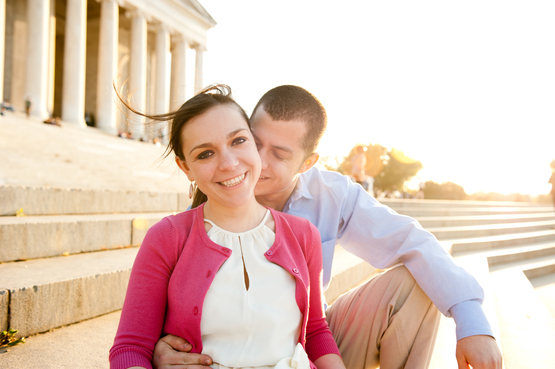 Leigh Ann is amazing!! My fiance and I didn't know what to expect on a shoot because we've never had professional photos taken. Leigh Ann was SO easy to work with and she put us at ease instantly. Half of the time we didn't even know she was there, and the other half, we were laughing and joking with her! The photos turned out so beautifully and we have been recommending Leigh Ann to EVERYONE we know!! We really couldn't be happier!
---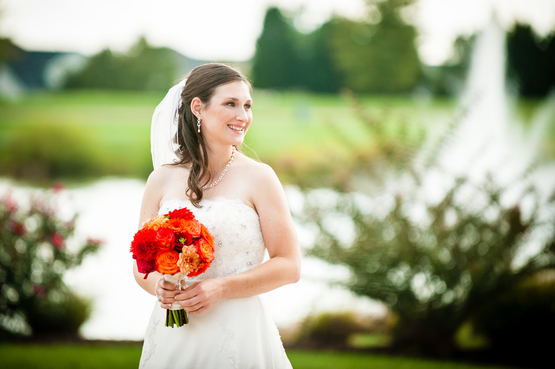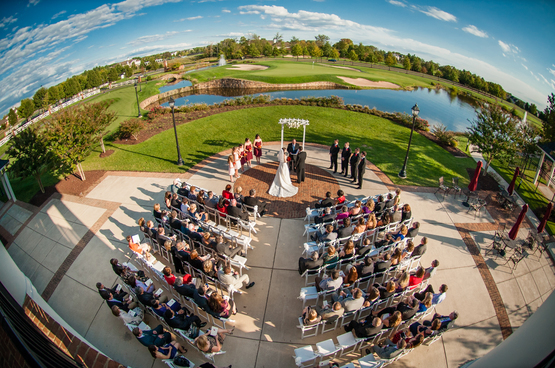 We used Saperstone Studios for our engagement shoot and wedding! Leigh Ann is incredible at what she does and we will use her for all future photo shoots! Starting with the engagement shoot- Leigh Ann made us feel at ease immediately. She was creative in how she posed us and caught us in moments where we didn't even realize she was taking shots. The photos turned out beautifully. We had photos that were both serious and fun. She did a great job editing the photos and even used special effects to make one picture look like I was floating away with balloons why my fiancee was holding onto me! We created an album of our engagement pictures because there were that many good shots! For our wedding Leigh Ann continued to impress us! She captured beautiful shots of us, our family and friends! She makes every picture worth 1000 words! We can't say enough good things about our experience with Saperstone Studios!
---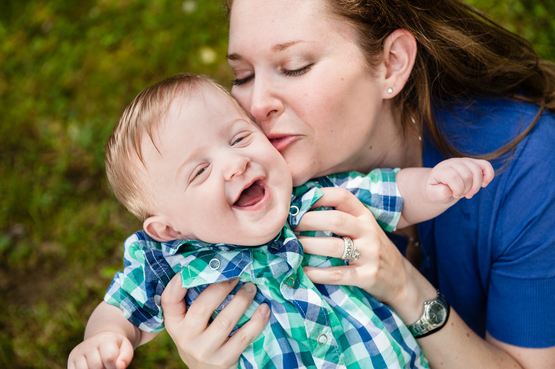 Wow what phenomenal pictures! We are thrilled! You captured moments I wasn't even aware you were watching. Photos are of exceptional quality and the colors are so vibrant.
---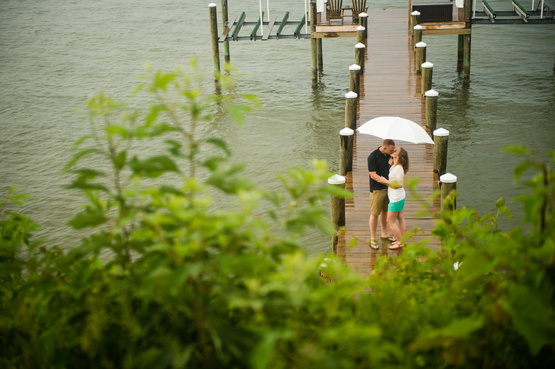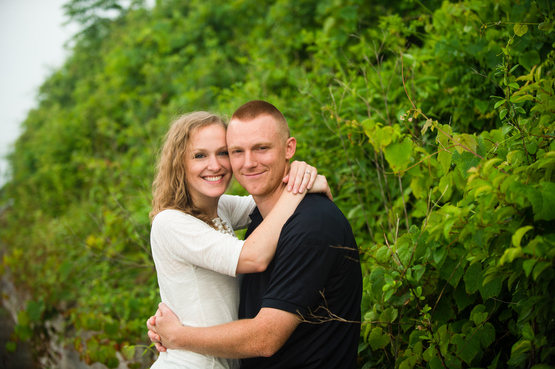 We've hired Leigh Ann to take our wedding photos next April, but I'm already so impressed with her through these initial months I had to write a review. First of all, she drove over an hour to meet us at a special spot for our engagement shoot. There was a threat of rain and we wanted to go for it anyway, but she was clear up front about any costs associated with booking an additional session if weather didn't cooperate (thankfully, it did!). She made me and my fiance feel comfortable, even when we were "posing," and we're glad she pushed us outside our comfort zone with some of the shots because they looked awesome!
---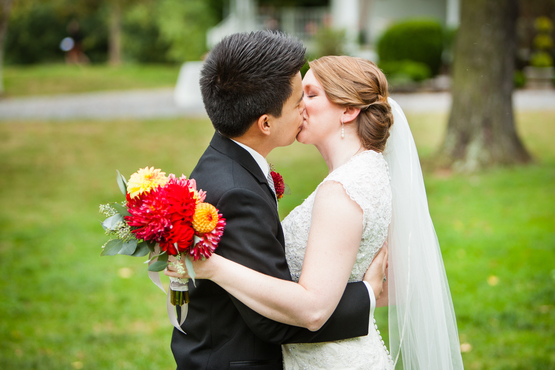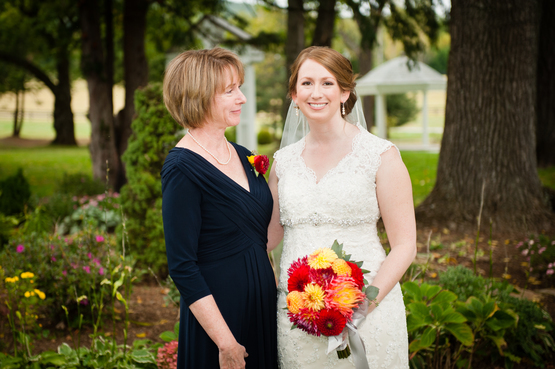 Leigh Ann's photographs for my daughter's wedding are so wonderful! There are so many, many fantastic shots of my daughter & her husband, the wedding party, and the entire wedding and reception. I love the jewel tones of these images -- there are both exterior and interior shots, all perfectly lit.

Leigh Ann was creative and flexible, and very effective at getting people organized for the posed photos. There were a few unplanned waves of activity -- like family groups wanting their pictures taken with the b & g under the wedding arch -- but Leigh Ann coped beautifully and now we have wonderful family keepsakes. At the end of the reception, the b & g left under an archway of sparklers -- these photos, which must have been technically tricky to pull off in the dark, are really magical.
---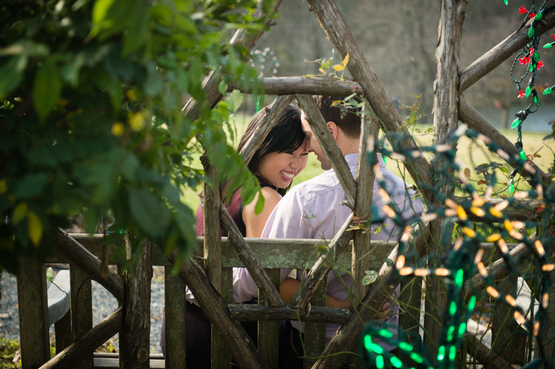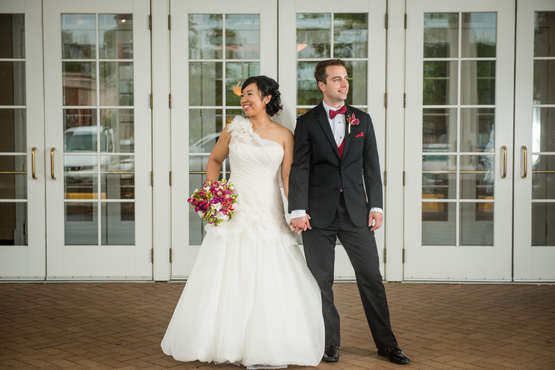 Leigh Ann quickly put us at ease and took the most flattering, natural and effortless photos of us for our engagement and our wedding. She was excellent with communication and was very flexible with our schedules. On the day of our wedding, she and her team captured all the important moments that were important to us and some that I didn't even know that was happening. Simply amazing work.

We highly recommend her services!
---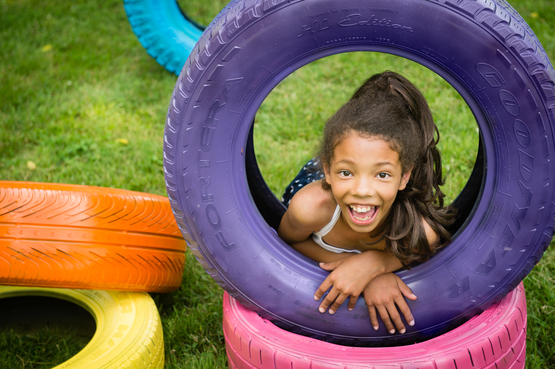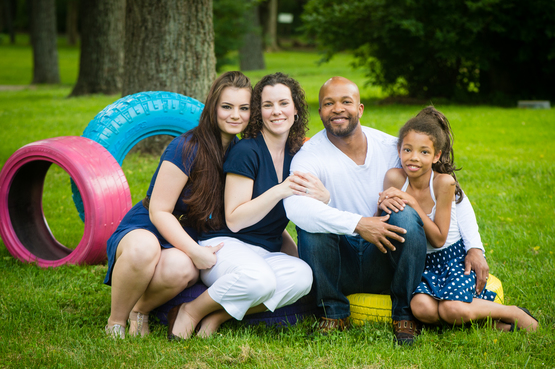 Leigh Ann Saperstone took amazing portraits of the medical providers at my office for our new website. She was so wonderful and her work was so beautiful that I asked her to do portraits of my family. I am so glad I did because our family portraits turned out amazing! I will never go anywhere else to have portraits done. Check out her website, and you'll see what I mean!
---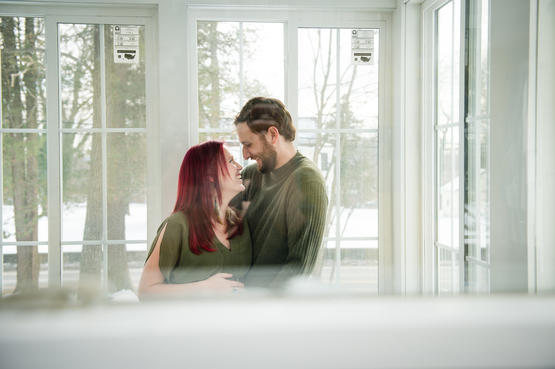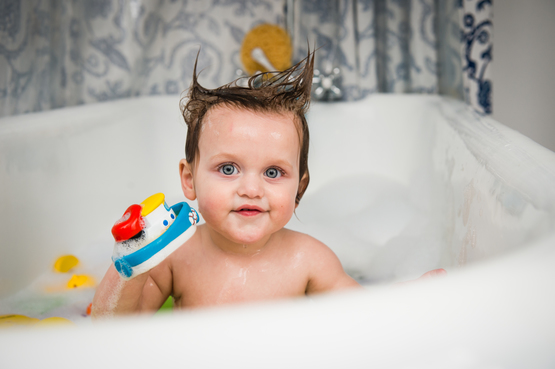 We have had awesome experiences using Saperstone Studios!! Leigh Ann is not only a great photographer, but feels like part of our family now. She has captured our most amazing life moments..from our engagement photos on a hike in the woods, to our maternity photos and now the photos of our precious son! We have such amazing photos of all these great moments in our lives because of Leigh Ann. She knows how to make us relax in front of the camera so she can really capture our personalities!!
---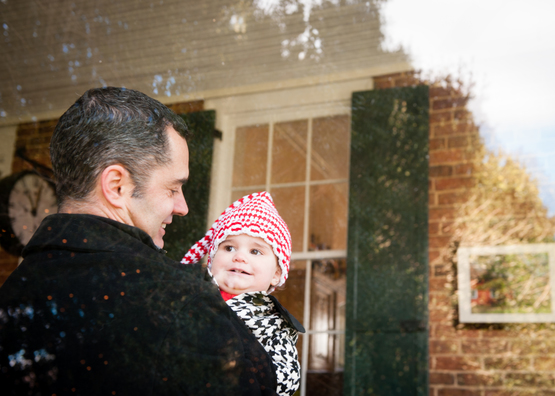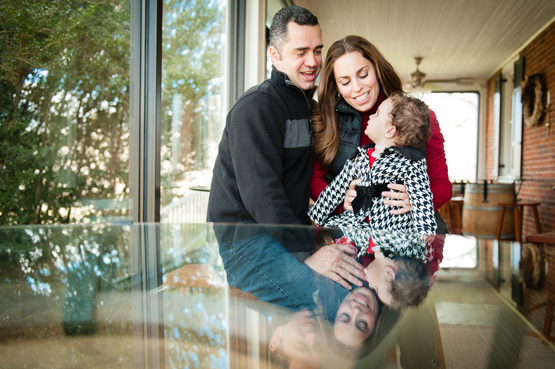 After 3 sessions with Leigh Ann of Saperstone Studios, I cannot recommend her enough. The market is saturated with photographers, but Leigh Ann is much more than a photographer. She has a true talent and gift to capture the essence of a moment, a glance, a feeling, an emotion. She gives you creative freedom to bring props, pick locations, but she also leaves much to the moment facilitating priceless memories. Her images are vibrant and tack-sharp, edited carefully and efficiently. Leigh Ann both provides a product and service, but also an experience.

I have thrown many challenges at her and Leigh Ann has risen above and beyond each with a smile. She has braved heat, freezing cold and baby messes to get the priceless shots that will be forever cemented in our family's history. For Leigh Ann we are eternally grateful. You will have a photographer for life if you select Saperstone Studios.
---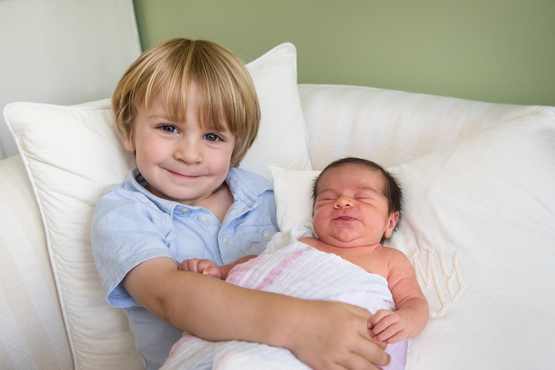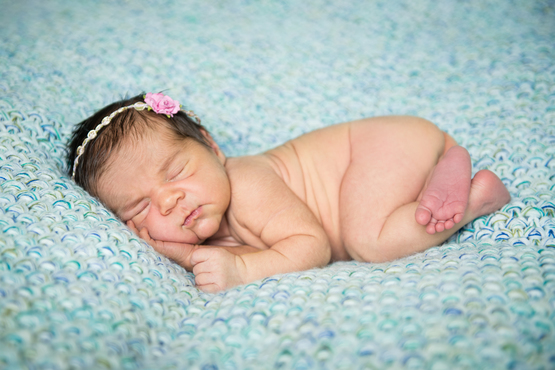 Leigh Ann is a lovely person who takes beautiful family photos. She is particularly great at getting young children to participate. We love having her as our family photographer!
---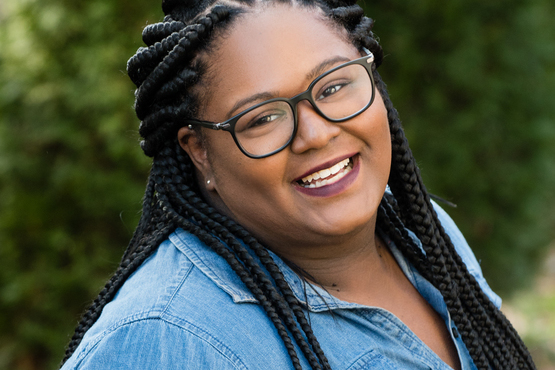 Leigh Ann at Saperstone Studios did an amazing job on company headshots we needed for our website and promotional pieces. She is easy to work with, always professional and best of all produces some amazing quality work. Based on my experiences, and her incredible portfolio of work I'd recommend Saperstone Studios for any of your photography needs.
---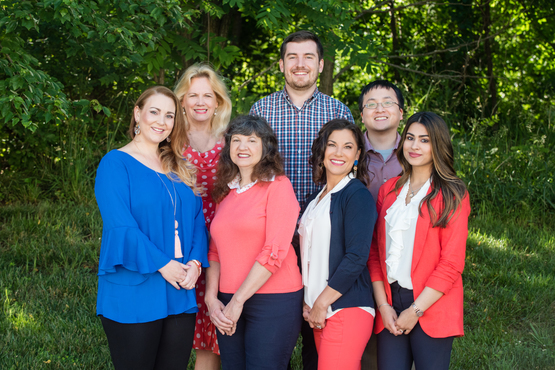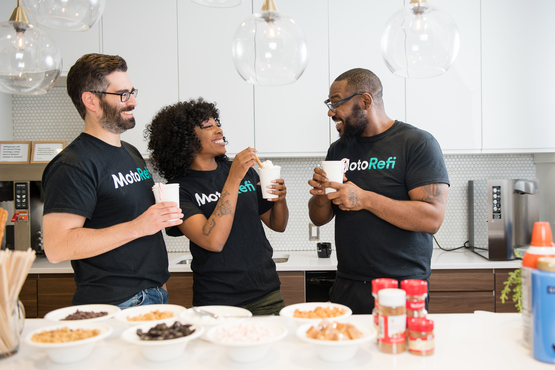 I've worked with Leigh Ann on corporate photography projects for 4+ years (at two different companies!). Her photography is excellent, and she's a reliable, flexible, all-around great person to work with. I've also seen her work on family/personal photography sessions, which are also beautifully done. She's the absolute best!
---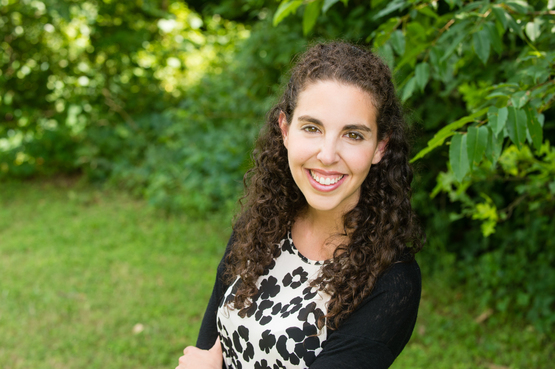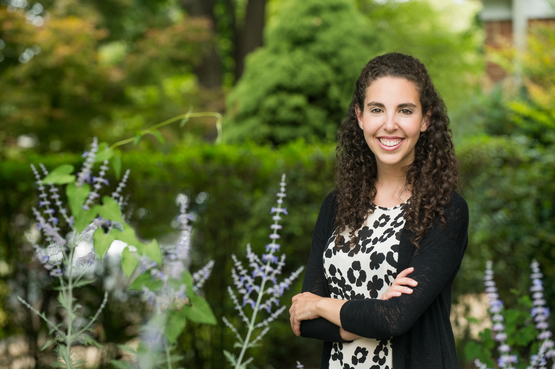 Leigh Ann is amazing and I would highly recommend her! She made me feel comfortable, made me laugh and took amazing photos! I really enjoyed working with her.
---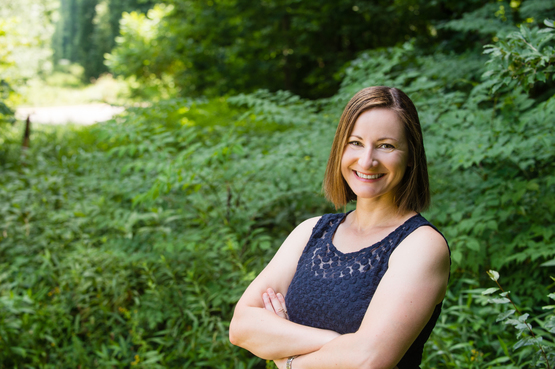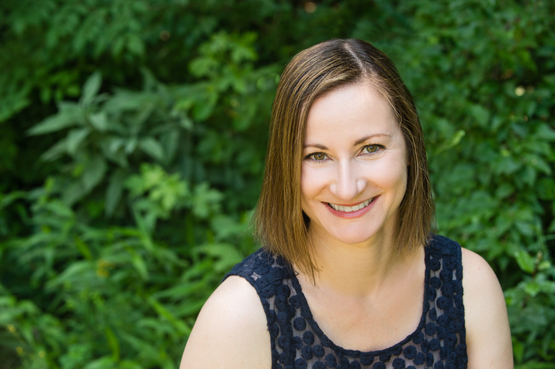 Working with Leigh Ann was a delight. Her combination of professionalism and humor immediately set me at ease, and she provided me with several headshot options that would work well for different applications. I usually don't love seeing myself in pictures, but I trust Leigh Ann to capture my best angle and my personality. I will definitely return to her for my professional photography needs!
---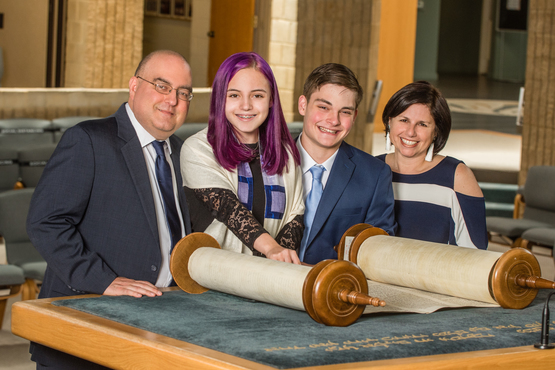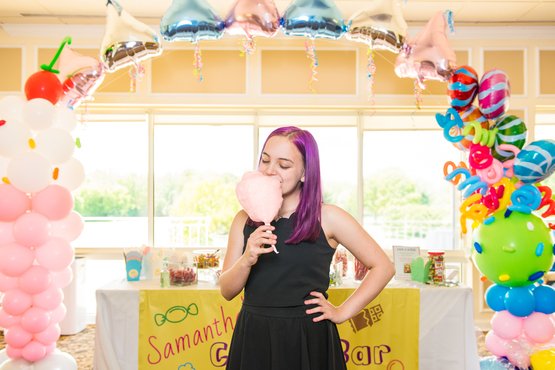 You know when you find someone amazing and then you wish you knew they existed for all the previous times you needed a professional photographer? This is THAT person! I am not kidding. In so many ways she went above and beyond photographing my daughter's bat mitzvah - both the synagogue photos and the party the next day. With each conversation we had beforehand, I knew we were in good hands and this was one less thing I needed to stress about.

Leigh Ann posted a few sneak peeks before getting to see all the pictures she took. OMG! I was blown away and couldn't wait to see the rest. A few weeks after our event we went to her studio and she put together an amazing slideshow to show us the photos. It was so personalized and just all-around perfect.

I am so happy we've discovered her and have already told all my friends about her photography services.
---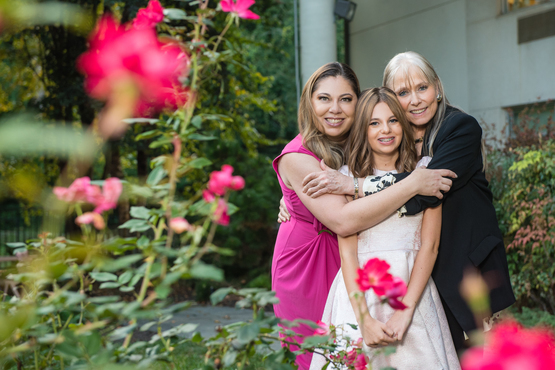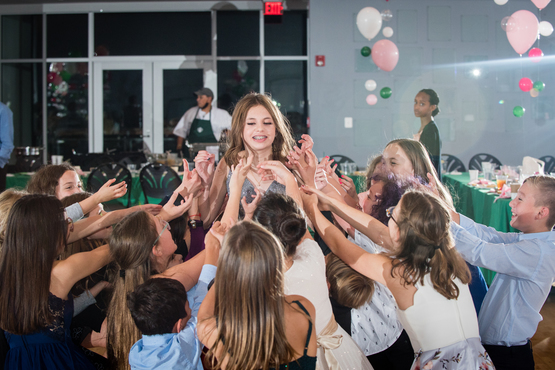 Saperstone Studios recently captured my daughter's Bat Mitzvah. I highly recommend Leigh Ann. She captured two sessions with my daughter prior to the event so that we could choose photos for a sign in board or guest book. She designed both and we moved forward with the guest book, which she created beautifully. Leigh Ann came two days prior to the event for the sanctuary photographs, which she had a few ready for me to post on social media on the morning of the Mitzvah. She arrived early for the party, set up her photo booth and had time to take some photos of the details and decorations. Leigh Ann captured the spirit of our Mitzvah beautifully. After the event, she provided me with a link for photos promptly and later gave me a beautiful box with a USB with photos of the event. I cannot recommend her enough!
---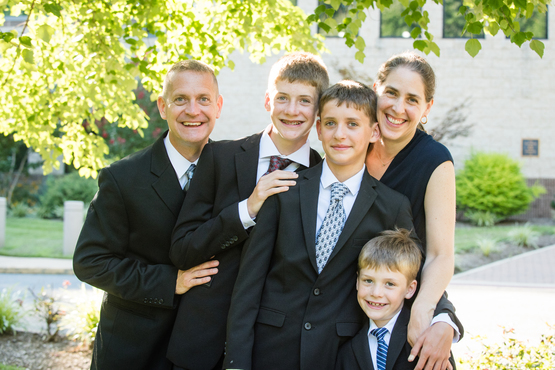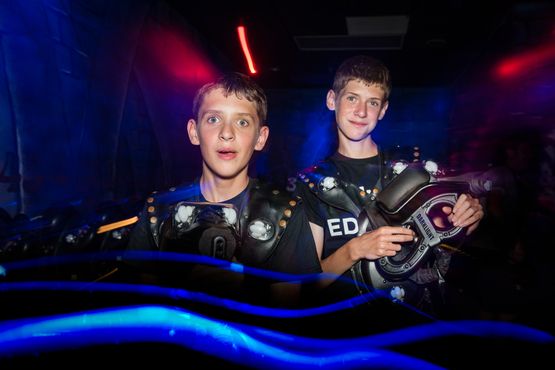 Saperstone Studios captured the joy of our Bar Mitzvah. The pictures are beautiful. Leigh Ann made sure she captured the family, the friends, and the atmosphere. She listened to who we wanted in our pictures. She captured the fun of the party afterwards. The laser tag pictures are my favorite. In addition, not a single red eye or closed eye, just a beautiful portfolio of pictures to remember our momentous event.
---
Think these reviews are great? See where else people are saying fantastic things about Saperstone Studios.
Wedding Wire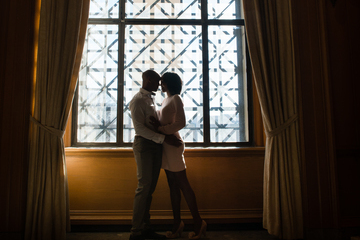 Yelp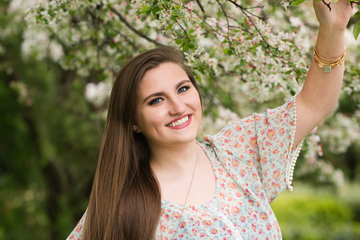 Google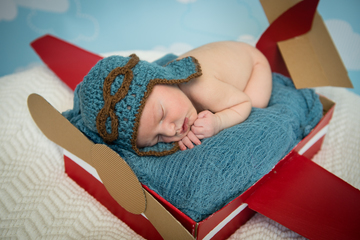 ---